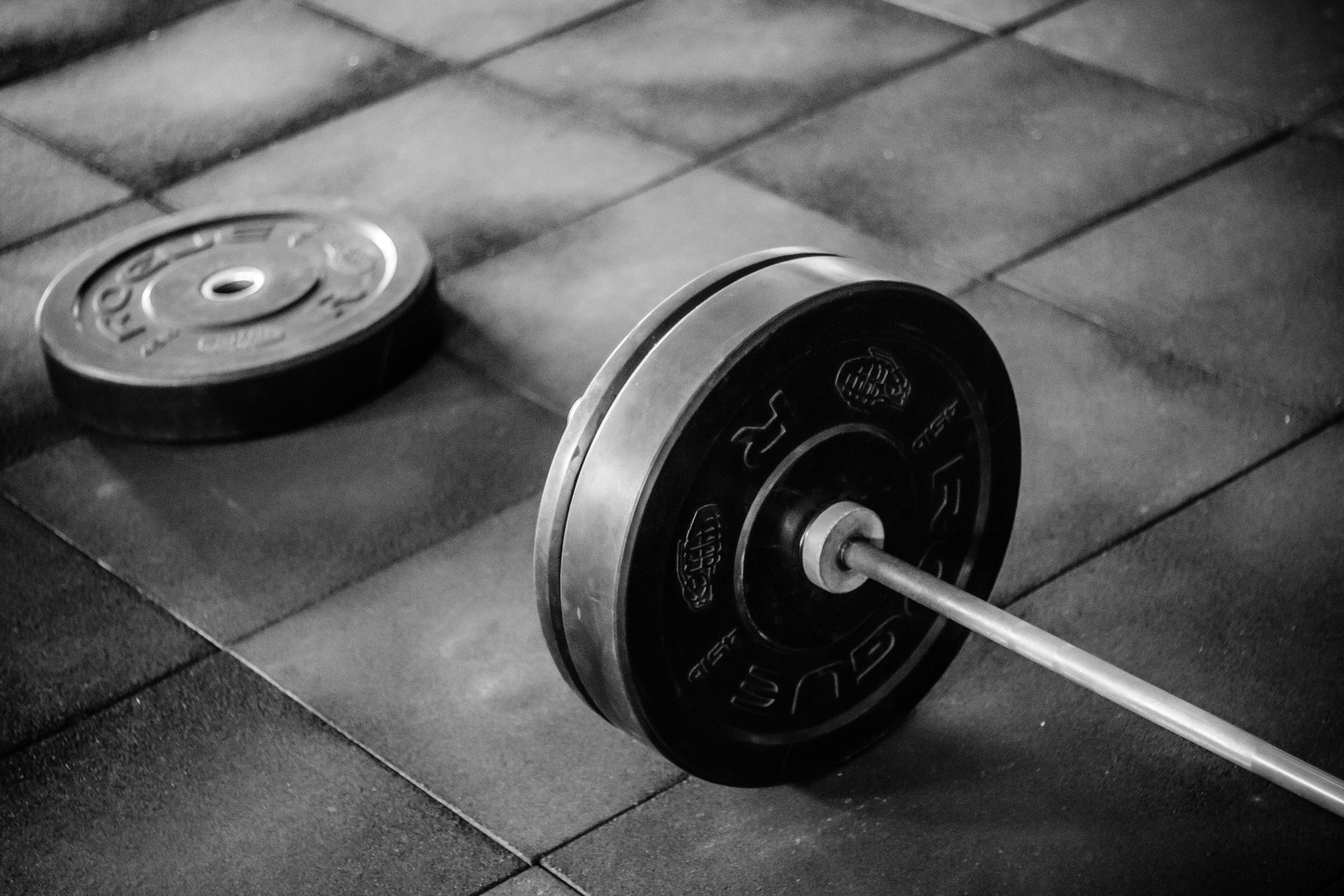 The left is August 2018, right before I started BBC. The right is July 2019. I am one month out from my '1 Year Chopversary'.....and I am amazed with my results!! It's not just physical though, mentally I am a better person for taking the leap into BBC!
I absolutely love my 5:30am workout family, they make me strive to work harder!! And without the support, leadership and fun that Chop provides....this would not have been possible!!
I've NEVER had legs like this before.....I'm seriously so excited!!
Getting older, often feeling lethargic, I knew a change was needed. With a little push, my sister's partnership, committed workouts and disciplined eating, I am down 50 lbs! I am back in the game and enjoying life with help from Body By Chop.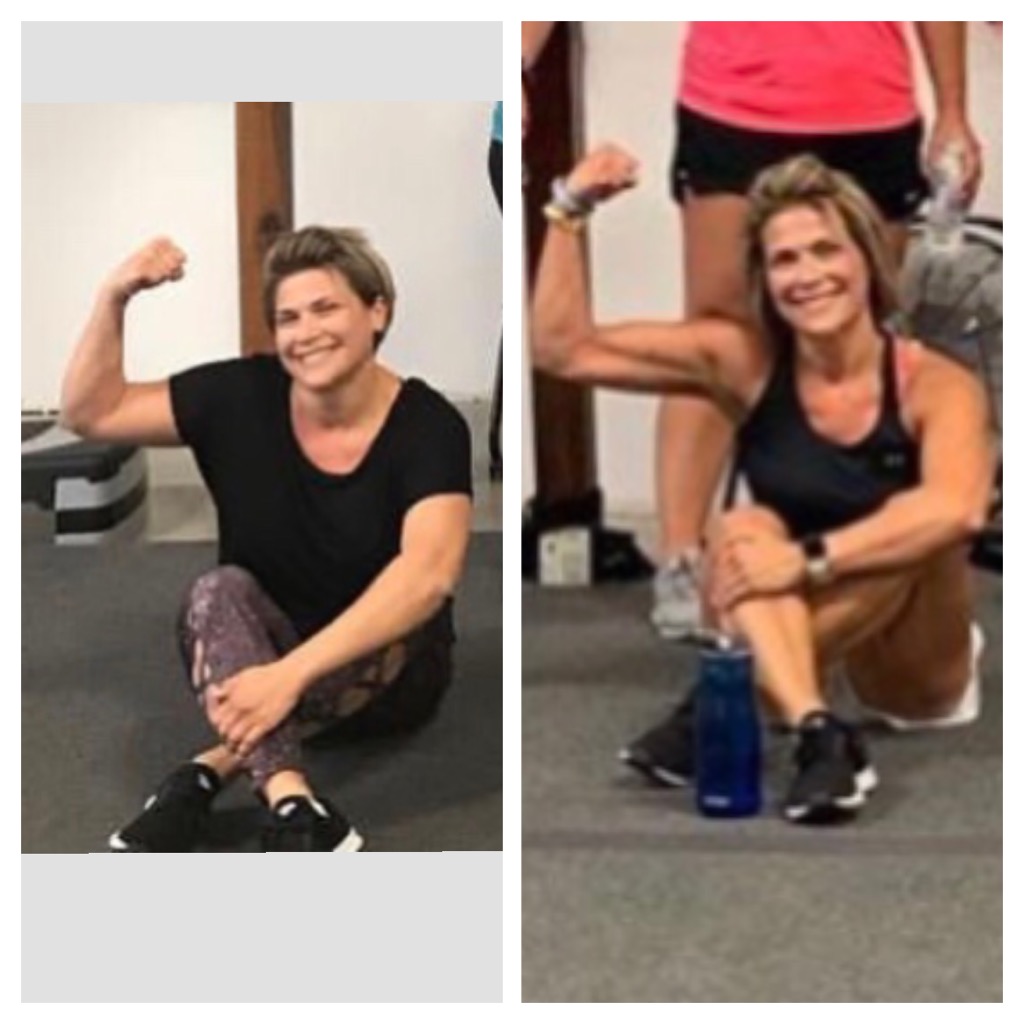 I never imagined this kind of body transformation was possible for me. Chop is the REAL DEAL! If your willing to put in the work, he will guide you and give you the tools to achieve the results you want...and you'll have a ton of fun doing it!!
To say I have come a LONG way in a year is an understatement in my opinion! After many major consecutive life events and a serious battle with Depression and Anxiety I had pretty much given up. 🤷‍♀️I didn't like the person staring back at me in the mirror, physically or mentally.
Something had to change so I started the search for a new gym! I knew working out could help me in both departments. I reached out to Chop and my journey began. The biggest struggle was just to get there and walk through the door. But I must say it's been pretty life changing.
I can leave a few broken pieces behind everytime I go. Tears and sweat are left there daily. I have met so many amazing thoughtful and FUN people. I love the person starring back at me in the mirror now! Don't hesitate come and join us and make your change.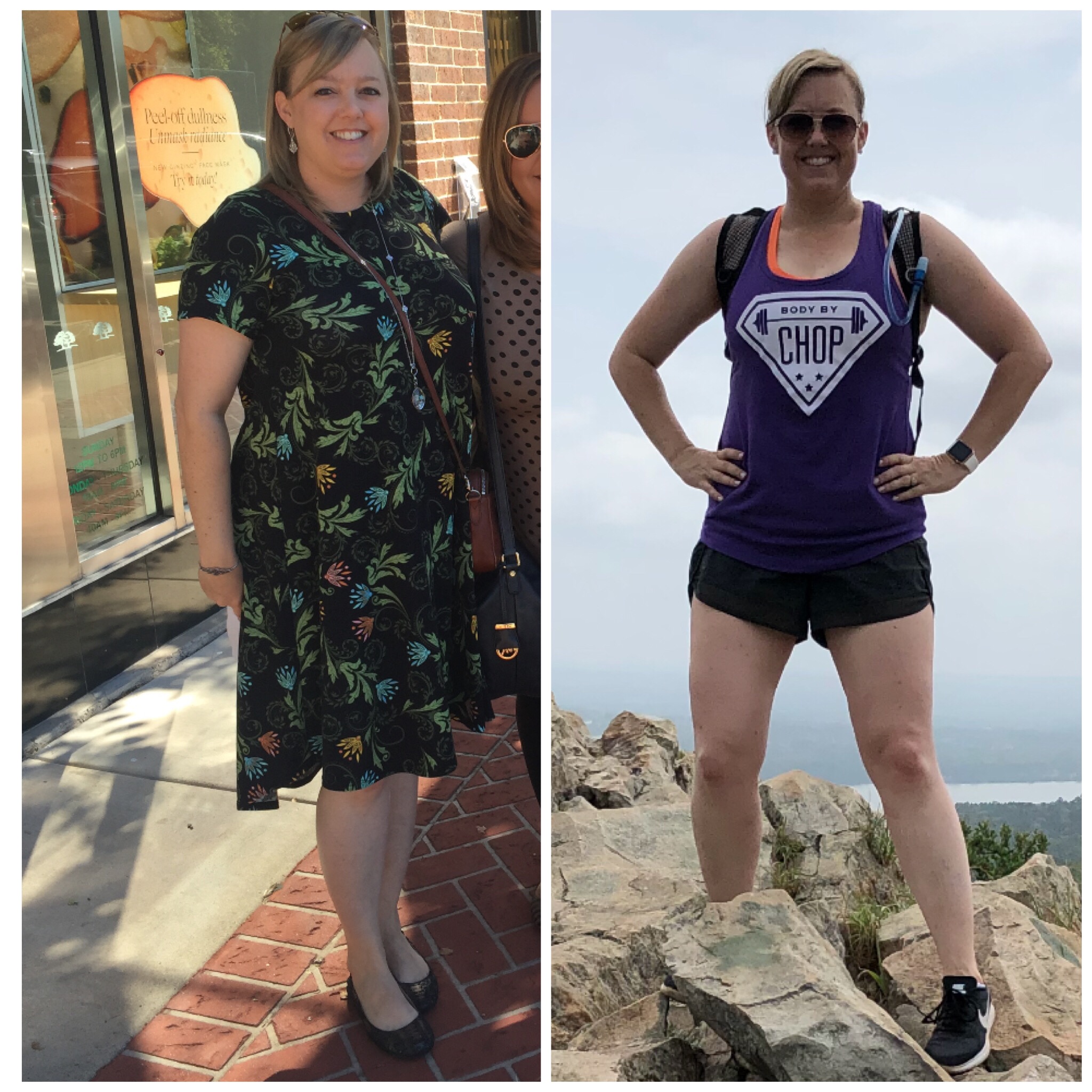 I have been training with Chop for 2 years and have never had someone motivate me the way he does. He will help you reach your goals and keep you on track. The workouts are so fun and our fit fam is like no other.
Life before BBC age 40, I could ski all day for 3 to 4 days straight, walk over 20 miles on weekends chasing after bird dogs.
Life before BBC age 49 March 2018, I could make a run or two sking, rest for an hour, day three one run and was ready to go home, could not walk 5 miles in a weekend.
April 2018 Join BBC, quit tobacco after 38 years, started to work on eating clean and working my tail off with Chop, 2019 no more Dr. Peppers, ran my first 5k, ran a 5k terrain race, ran a Spartan 5k Stadium run, (over 3 miles and 10,000 stairs plus a obstacle or two) signed up for another Spartan 5k sprint in October.
Body By Chop has been a life changer for Daina and me, thank you Chop for pushing us day in and day out to better our minds and bodies.