YOUTH STRENGTH &
CONDITIONING CAMPS
Let's take your athlete to the next level.
Join a fitness community that is passionate, determined, and supportive. At Body By Chop, we are all here for the same thing - to get results.
New Member price: $127/month
College Students: $55/month
High School Students: $45/month
Drop-In Workouts: $10/class (cash only)

EVERYDAY. EVERYONE.
ALL YOU'VE GOT.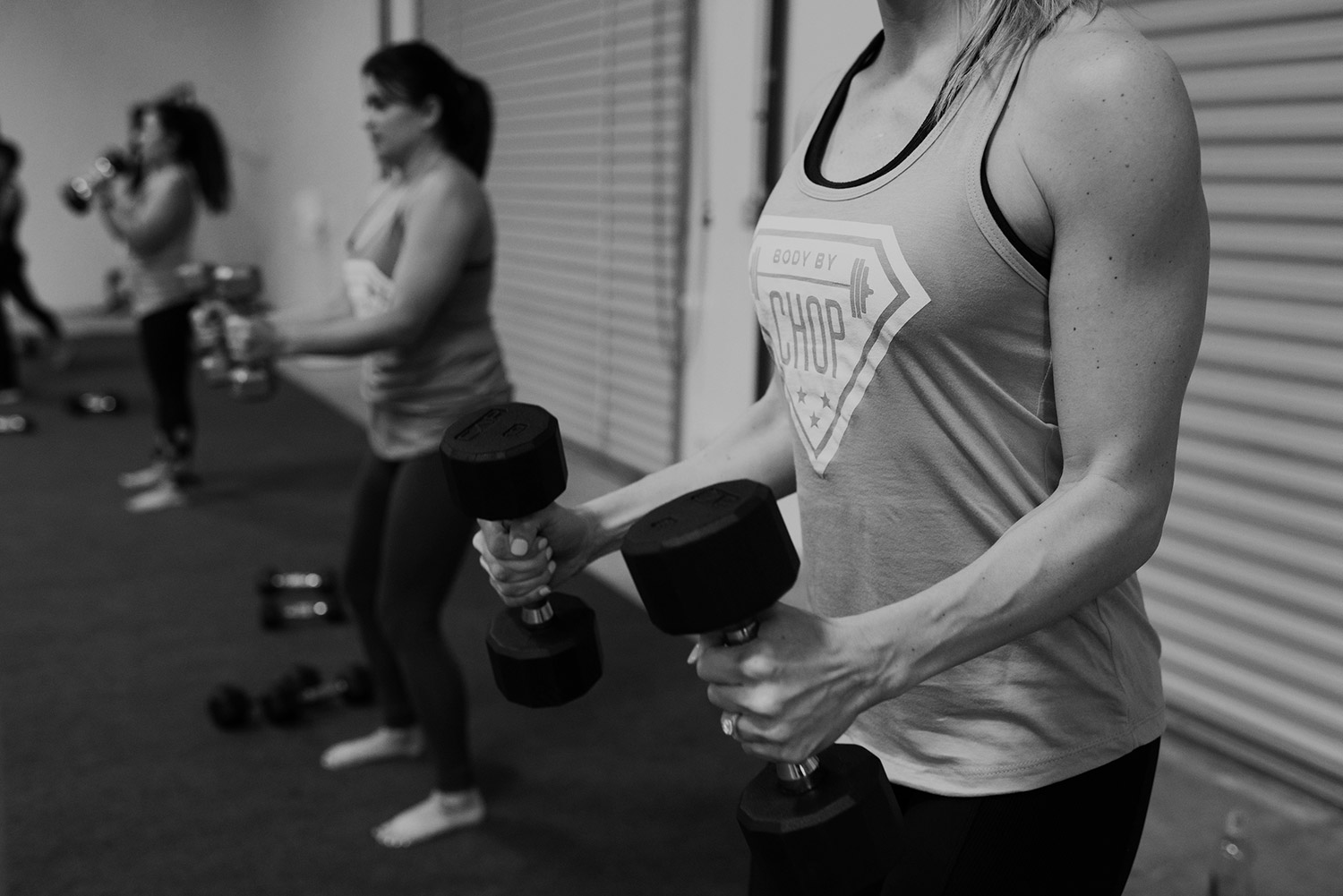 "EVERYONE HAS A SUPERHERO INSIDE. YOU JUST HAVE TO BE BRAVE ENOUGH TO PUT ON THE CAPE."
— CHOP
"I never imagined this kind of body transformation was possible for me. Chop is the REAL DEAL! If your willing to put in the work, he will guide you and give you the tools to achieve the results you want...and you'll have a ton of fun doing it!"
- LYNDSEY S.